PCT - Post Cycle Therapy (75 Offers) - 25% OFF!
Filter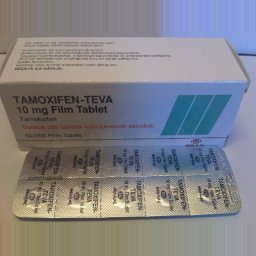 Med Ilac, Turkey
Manufacturer: MED Ilac Turkey
Substance: Tamoxifen
Pack: 30 tabs (10 mg/tab)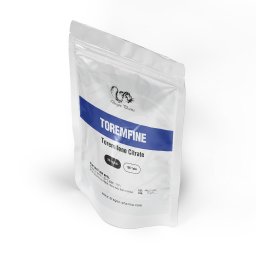 Dragon Pharma, Europe
Made by Dragon Pharma
Contains 20 mg/tab of Toremifene Citrate
Count: 100 tabs
Dragon Pharma, Europe
Made by Dragon Pharma
Contains 5000 iu of Human Chorionic Gonadotropin
One vial
No more products
After finishing steroid cycle every bodybuilder have the same goal - to keep their body balanced as during the workout. But it is not easy as it feels. After usage of almost all anabolic steroids, production of important hormone, especially testosterone, in your body decrease. And at this time you should start you Post Cycle Therapy. It is considered important key in steroid cycles because it can guaranty an effective result. Without PCT in very short time you can lose considermuscle able tissue that was gained during long workout. With such ancillaries products as Clenbuterol, T3, Proviron, Nolvalex, Tamoximed and others you will quickly restore your natural production of hormone. These substances work as selective estrogen receptor modulator.
For guaranteed results many bodybuilders stay on PCT regime for about 3-4 weeks, in dependence of steroid cycle taken before.